DARKLIGHT RECORDINGS THANKS YOU FOR AN AMAZING 2017
And you can be part of the celebration goodness!
Grab the chance to remix one of Fedde's Darklight bombs of this year. The winning remixes will be exclusively released onto our Darklight Recordings 2017 compilation. All you have to do is choose one, follow-to-download and send in your masterpiece via this form before November 28th.
Happy remixing!!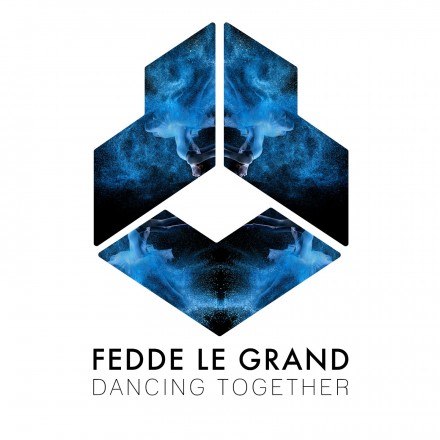 DLR019
Fedde Le Grand
Dancing Together
MORE ABOUT THIS TRACK
To download the remix package please choose one of the following: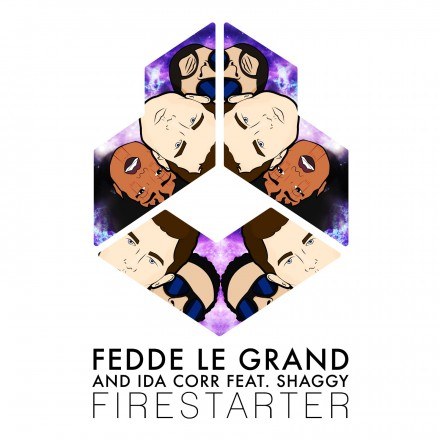 DLR020
Fedde Le Grand and Ida Corr Feat. Shaggy
Firestarter
MORE ABOUT THIS TRACK
To download the remix package please choose one of the following: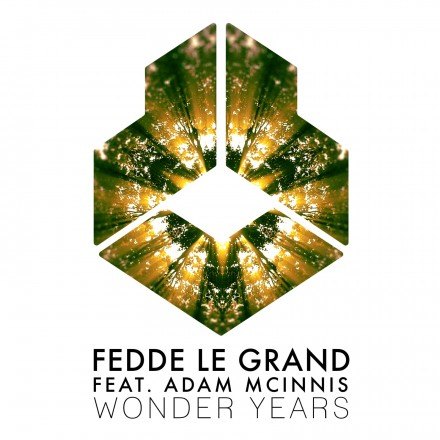 DLR021
Fedde Le Grand Feat. Adam McInnis
Wonder Years
MORE ABOUT THIS TRACK
To download the remix package please choose one of the following: