Share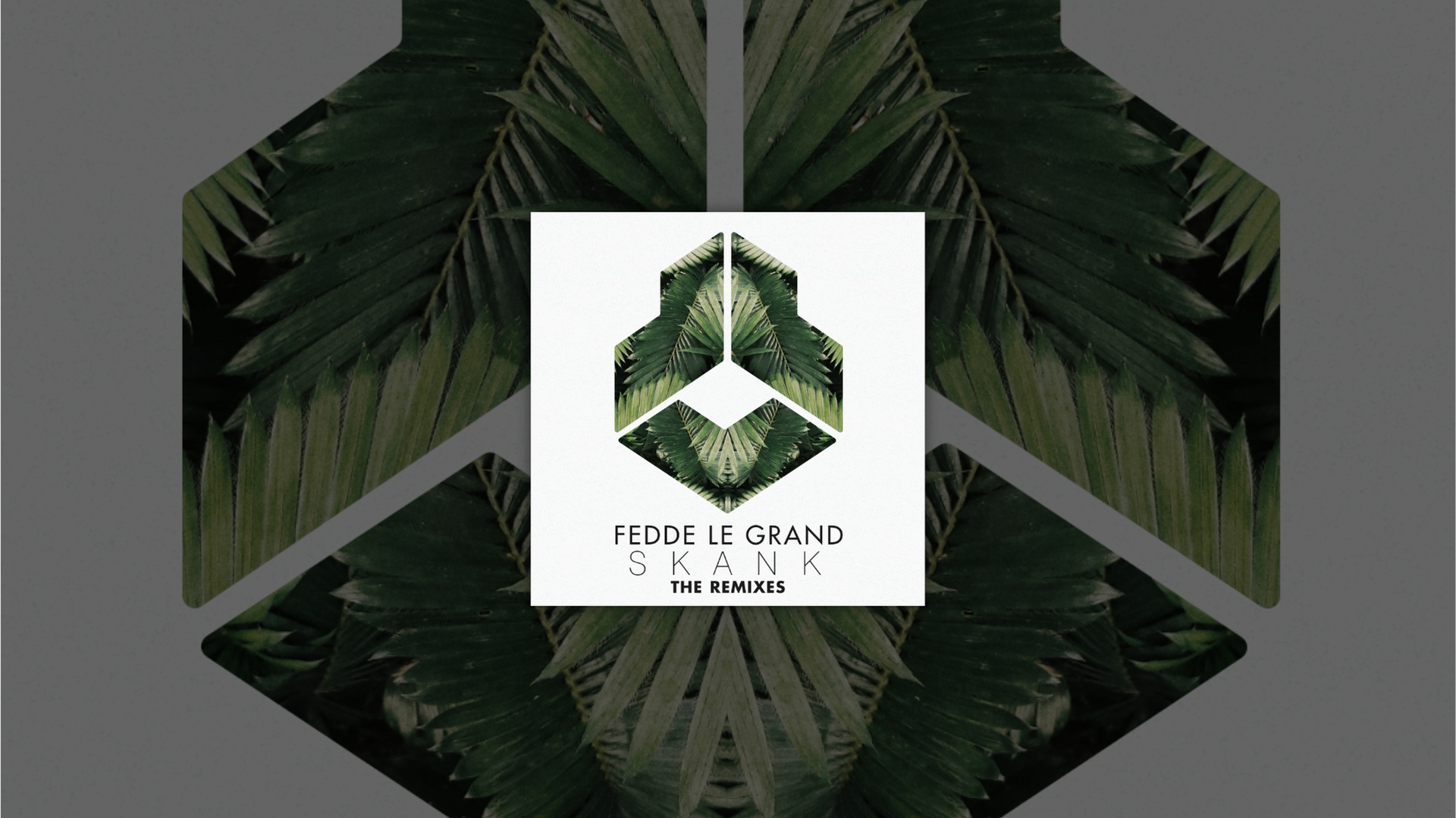 Fedde Le Grand - Skank (The Remixes)
May 22nd 2020
Following the success of explosive single 'Skank', Darklight Recordings now returns with an impressive Remix pack.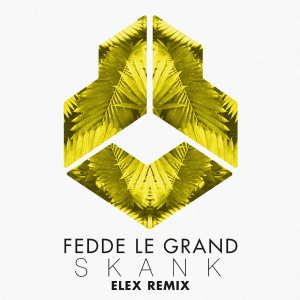 First up, burgeoning producer ELEX delivers a deep and melodic, trap infused rework of Fedde's original. A sensual and moody start filled with fluttering synths and a hypnotic beat, ELEX effortlessly picks up the pace as he combines all the elements for a glittery trap breakdown that will have fans hitting repeat time and time again.
STREAM/BUY HERE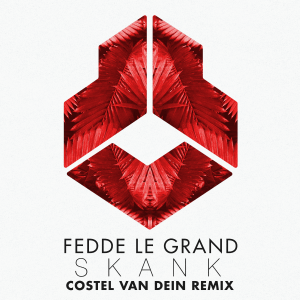 Darklight Recordings regular Costel van Dein breathes new life into label headhoncho's iconic track with yet another seriously groovy production. An electro house banger, laced with jittery synths and an infectious rhythm that will have you bouncing out your seat, this latest offering is sure to garner the Ukrainian producer the recognition he deserves.
STREAM/BUY HERE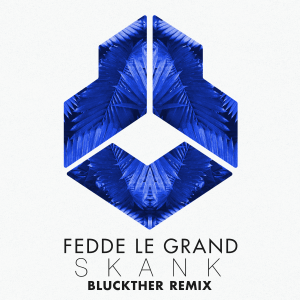 Last but not least, Colombian native Bluckther serves up a delectable big room anthem. Packed with punchy basslines and summery synths, whether blasted from a main stage or your home sound system, this is a surefire jam that will get any party in full swing.
STREAM/BUY HERE