Share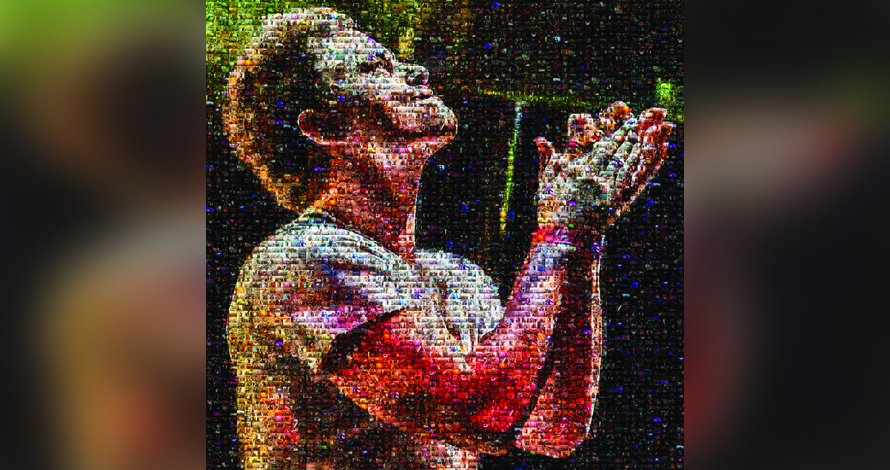 #FLGLegends THANK YOU ALL SO MUCH
October 02nd 2016
Thank you all so much for massively joining in on the #FLGLegends campaign and sending over your pictures showing your true support. Of course we've selected a few winners of some amazing prices already. My friends at Huawei  supported your support by providing you with the chance to win a Huawei G8 device and the same winners will also receive a special poster with a signed message by me.
All good and super nice, but obviously you need something to celebrate that lets you all join in!!! And that's where the super cool people of Moz-Art come in! They have turned all your pictures into this amazing collective artwork which I just absolutely and truly love!!! I hope you guys love it too. Don't forget to check out the main feature as it lets you find your picture within the artwork just by typing in your Twitter name…
This is just awesome, and so are you guys!! :)  Again, and always, thank you for supporting me.
Love,
Fedde