Share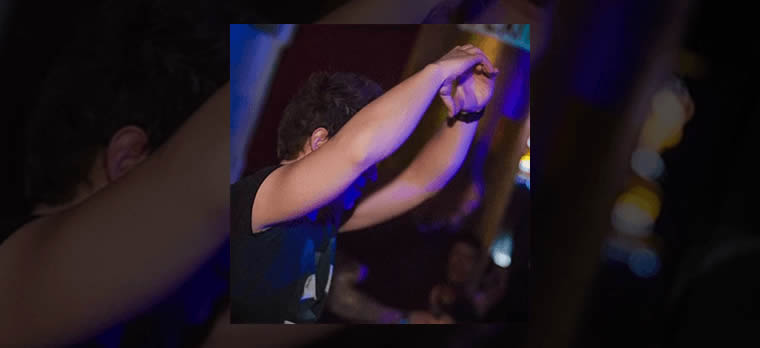 FEDDE WINS 2 AWARDS DURING WMC2012
March 25th 2012
The Dutch producer, one of the most revered and celebrated electronic artists anywhere in the world, collected Best Remix for his edit of Coldplay's 'Paradise' at theIDMAs, then Best Techno Track at the Beatport Awards for his mammoth stomper 'Metrum' – both singles released last year through leading label Toolroom Records.
Adding a brace of gongs to his already considerable award collection, Fedde acknowledged that 2011 had proven one of his most successful years to date: "I got my new studio at the start of the year and something just kicked in – everything seemed to click for me. It felt like everything I touched came out exactly how I envisaged it; the sound, the feel, the dynamics of every track and remix.
Fedde continued, "I'm thrilled to win these awards. For me awards aren't necessary but it's always a fantastic feeling to get a pat on the back from peers in the industry and fans. They'll look great in my studio," he smiled.