Share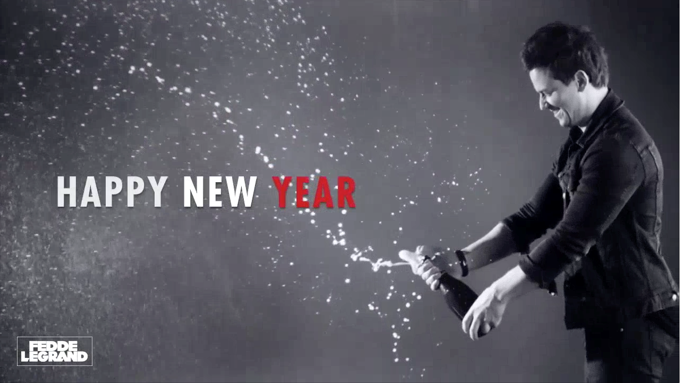 FEDDE LE GRAND UNLEASHES 2016 YEARMIX INCLUDING OVER 80 TRACKS AND A STUNNING VISUAL OVERVIEW
December 31st 2016
Fedde Le Grand unleashes his weekly Darklight Sessions' episode a bit earlier than normal to have his Yearmix Special available for you to enjoy on the very last day of the year.
Counting well over 80 tracks, this mix will take you through all the musical sentiment of 2016 with a visual version attached to it including footage of various performances of Le Grand to only add to that yearmix magic.
Find the 2016 yearmix right here!
And be sure to share your highlights using #FLG2016
Wishing you all the best for 2017 ⭐