Share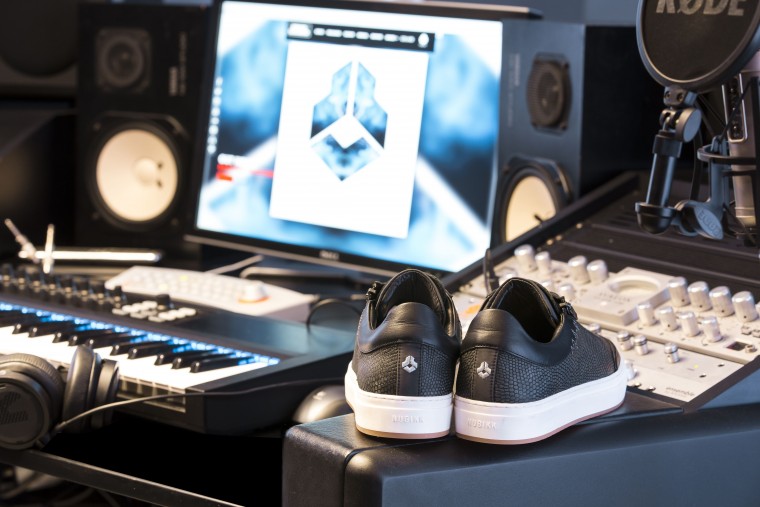 FEDDE LE GRAND PARTNERS WITH NUBIKK ON NEW SNEAKER
April 21st 2017
Fedde Le Grand  has never been short of creative new ideas that push the envelope and make him more than just an artist.  Now the Dutch luminary has tried his hand at fashion, with the announcement of a new sneaker in collaboration with footwear brand Nubikk.
Clean and simple textures form the basis of the sneaker, while subtle design additions make it truly unique. Reflective material on the heel and tongue gives a nod to Fedde's iconic 'Darklight' brand, while the side of the sneaker is decorated with a 'beat stitch', specially designed for the project. Other features of the sneaker include high quality 'lizard printed' leather and a waterproof zip, which together creates a product fit for the street as well as for the club. Fans will also be able to scan their unique bar code that comes with each pair, to receive an exclusive download.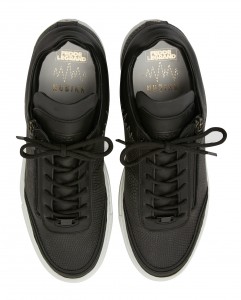 The sneaker will be available to pre-order from April 21st, and then will be available online at nubikk.com and in shops from April 28th. Find all you need to know here: flg.dj/nubikk
"It's amazing to bring music and the fashion industry together in my own limited sneaker!"
                                                        – FEDDE LE GRAND –
 About Nubikk
Nubikk prides itself on creating high-end designs accessible for a broad audience with a good sense of style and taste. Innovative women's and men's collection from sneakers to (Chelsea) boots are available at high-end shoe stores throughout Europe and at Nubikk.com
Bewaren
Bewaren
Bewaren
Bewaren
Bewaren
Bewaren