Share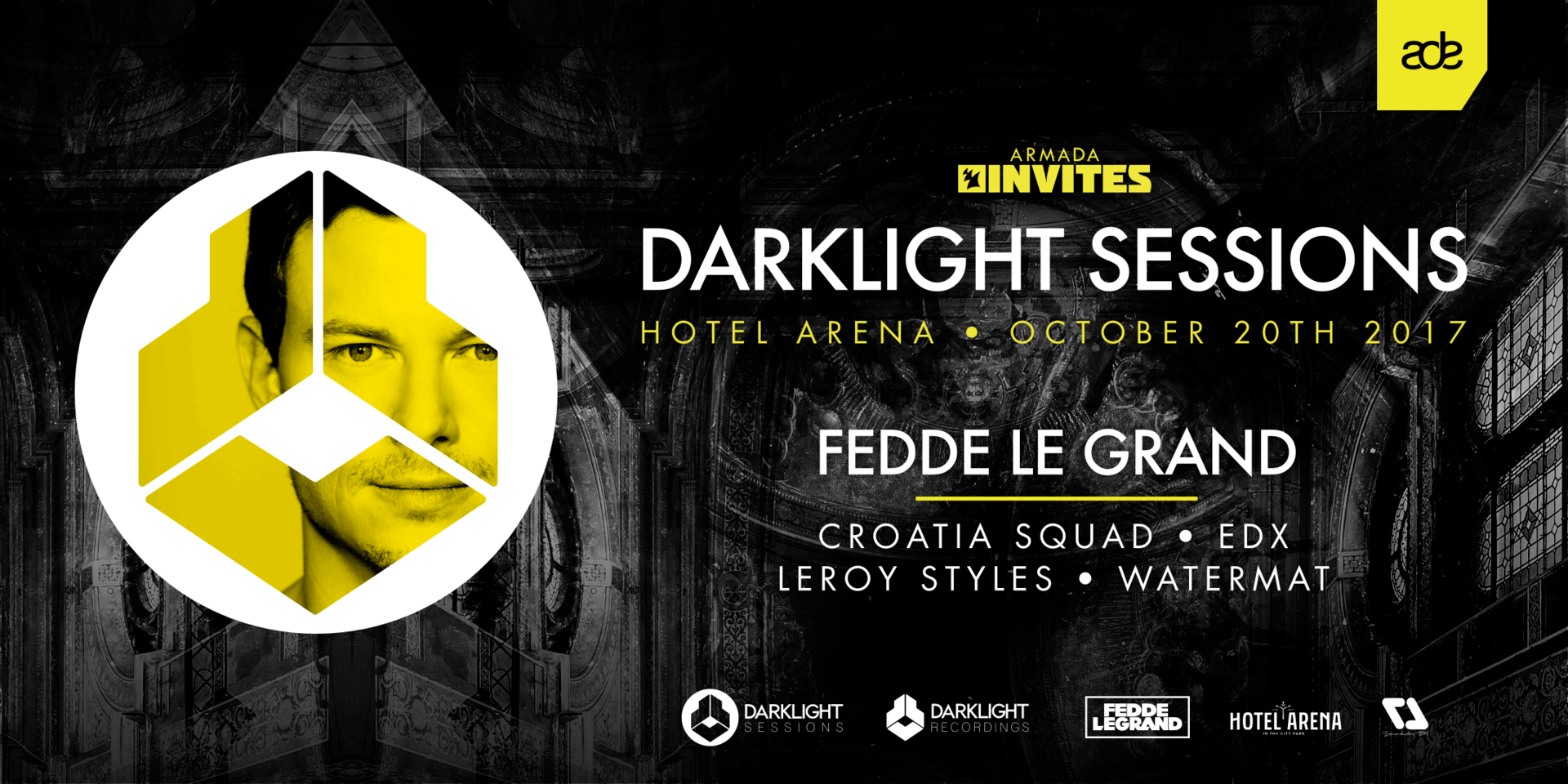 DARKLIGHT SESSIONS BY FEDDE LE GRAND X ARMADA INVITES [PICTURES ONLINE]
October 24th 2017
Never one to be short of surprises, Fedde Le Grand went out of his way to bring you the most unique experience possible by homing his yearly Darklight Sessions ADE night in the newly renovated Hotel Arena.
The premises, formerly used as a Catholic girl's orphanage, dates back to 1886. Its chapel designed with authentic frescos, marble pillars and beautiful balcony took shape as the beating heart of Le Grand's ADE line-up, showcasing the very best of house music in this magical converted church setting.
Want to have a look at the organized chaos dropped by mr Darklight himself, Fedde Le Grand, EDX, Croatia Squad, Watermat, Leroy Styles and surprise guests Nicky Romero, Oliver Heldens and Dannic?!
The first pictures are in!! For all pictures: click HERE