Share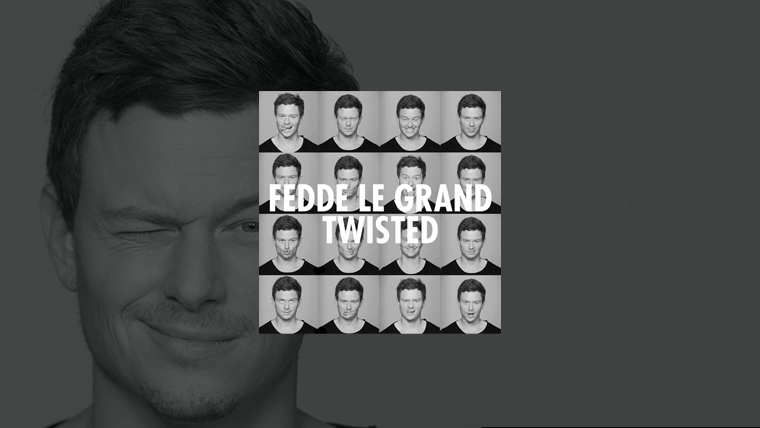 STEP TO THE FOREGROUND AND BE PART OF THE OFFICIAL TWISTED MUSIC VIDEO
July 02nd 2014
In line with the #Twisted faces that were captured of Fedde himself and shown in the short teaser video you'll find below, it's now time for you to show YOUR crazy side!!
Post 3 consecutive #TwistedSelfie 's to Instagram and as a bonus add a picture of something you think is totally #Twisted. Don't forget to add @feddelegrand to your upload.
Please note that by uploading to Instagram you agree for your photo's to be featured in the official video and any promotional efforts surrounding the #Twisted campaign.
See some of the #Twisted uploads right here already!!