Share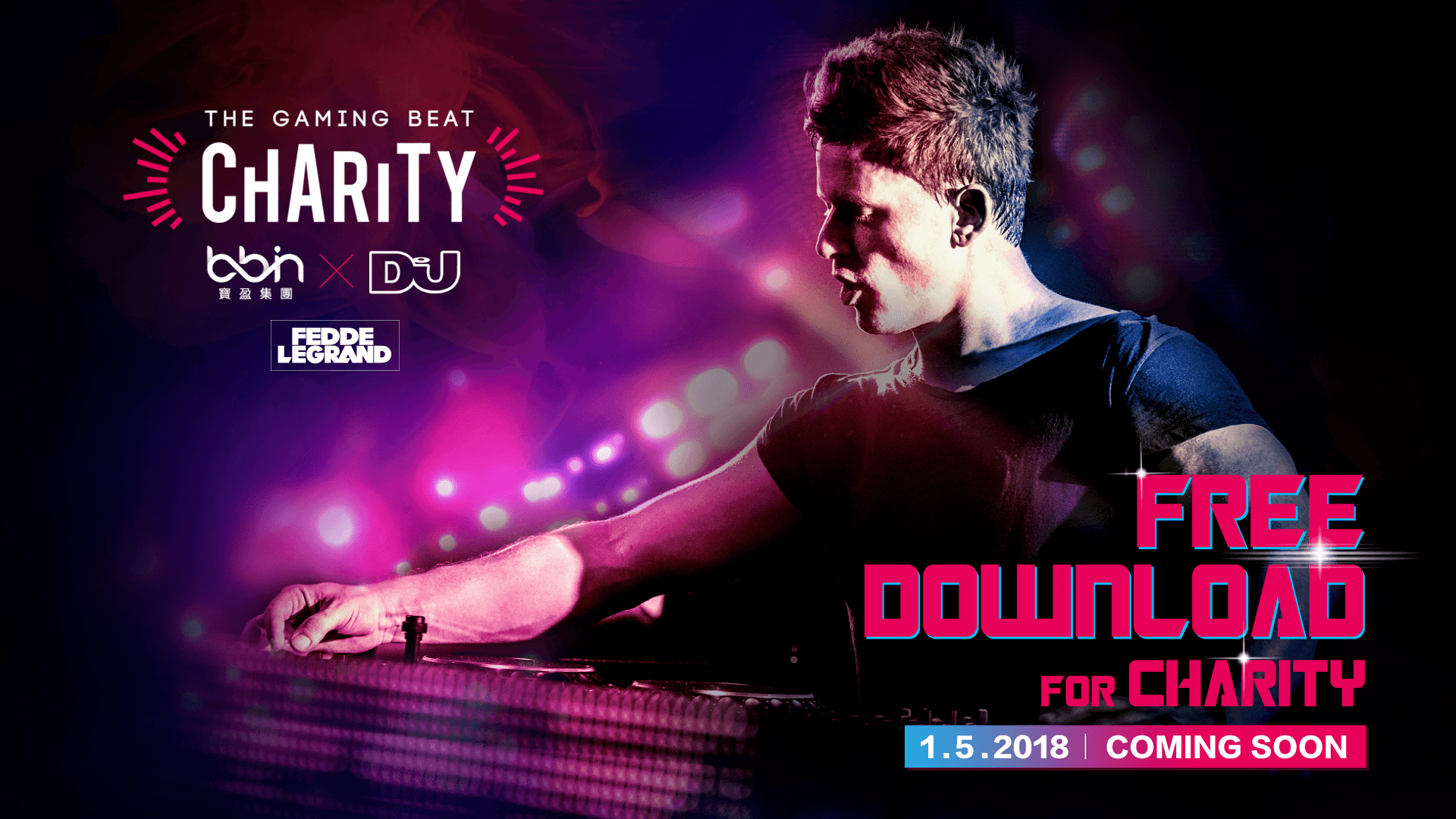 FEDDE LE GRAND TEAMS UP WITH DJ MAG AND BBIN TO LAUNCH 'THE GAMING BEAT' CHARITY CAMPAIGN
April 16th 2018
One of the world's most sought-after DJs, Fedde Le Grand, will be teaming up with dance music bible DJ Mag and BBIN, Asia's #1 gaming software supplier, for an excellent cause. Due to the undeniable connection between music and video games, BBIN and DJ Mag have decided to spearhead 'The Gaming Beat Charity'. Launching on May 1st, the initiative will work towards raising money for a multitude of charities through the DJ Mag Top 100 Foundation.
The two leading companies have joined forces with Fedde Le Grand, who will be releasing three exclusive new tracks, which will be available to download for free to benefit the charity. The campaign is set to run for three months, from May to July 2018, during the FIFA World Cup. Each month, Fedde will release one of his exclusive tracks for his fans in aid of The Gaming Beat Charity. If the number of collective downloads reaches 1 million by the end of July, BBIN will donate $90,000 to the Top 100 DJs Foundation. Not only will this provide a sizeable sum of money to a charity in need, but it will also increase awareness of other charity events via the influence of well-known media and leading DJs.
'The Gaming Beat' will begin on May 1, 2018. BBIN, DJ Mag, and Fedde Le Grand invite you to become part of the movement by downloading the tracks for free in order to support the charity!