#WEGOGRAND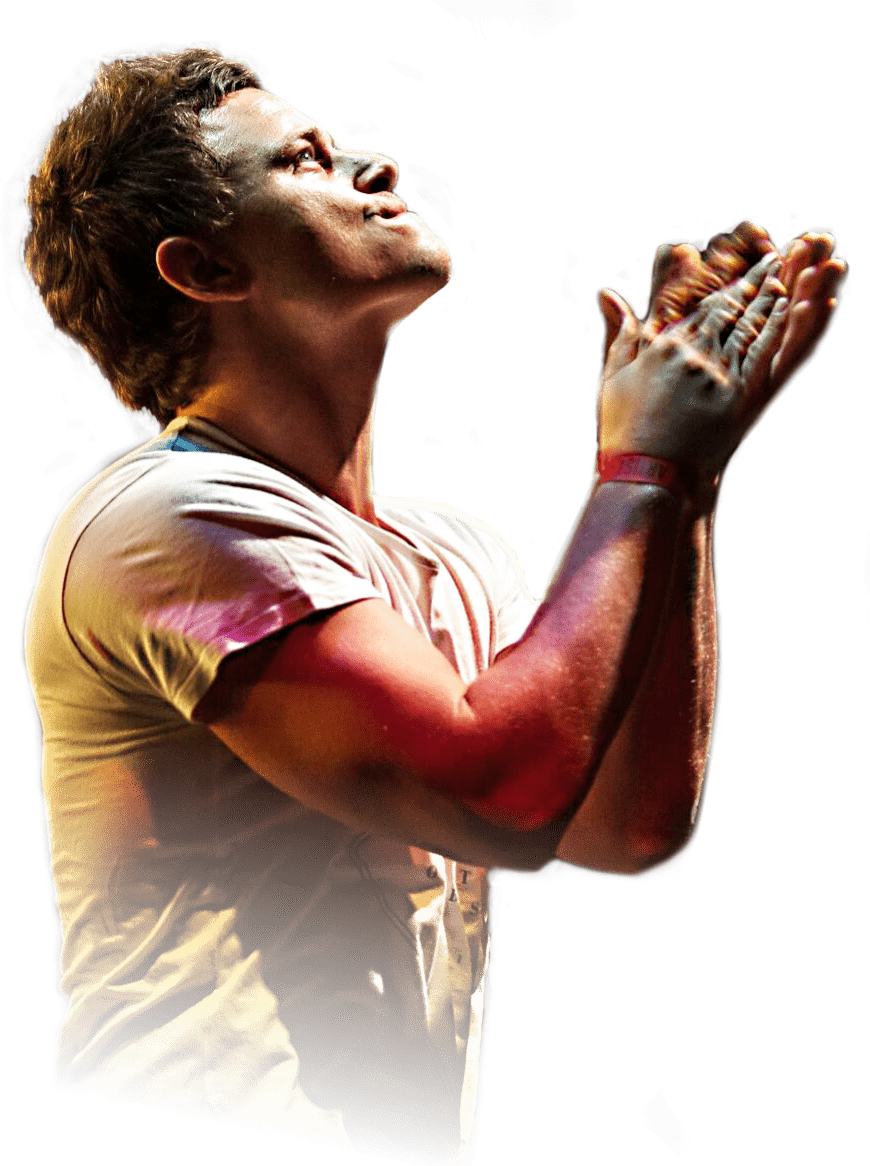 #WEGOGRAND
GRAND SUMMER OF 2017
Thanks for dropping by :) It's that time of the year again where we all need to cast our votes and decide who's the worlds number 1 DJ!
As you know I'm starting to be a regular with over 10 years in the top half of the list under my belt. I know how special this is and that only a selected few have been as fortunate as me over this past decade. My fans absolutely are the best out there!! I love you guys to the moon for always having my back and I know some of you have been sharing my journey since the beginning! I don't take any of it for granted and really hope to see you at one of my summer tour gigs!! Cheers to many more memories ✌️
Much love, THROWBACKS
Over the summer I'd like to share some of my most memorable moments, some personal thoughts of what specific festivals or places mean to me, and I would love to know your greatest #WeGoGRAND moments. Share them with me and tune in every Thursday for a throwback to one of mine!
OUT NOW
FEDDE LE GRAND and IDA CORR
FEAT. SHAGGY - FIRESTARTER
Celebrating the 4th release of 2017 I'm giving you these free Firestarter downloads! All you need to do is login by entering your email address. Do so now and maybe you'll also be the lucky winner of your own custom Firestarter animated character!
DOWNLOAD THE GOODIES